So much has happened in my life since releasing my last album, 2nd Avenue Ball. I toured the world with my band as a cultural ambassador with the State Department. We played concerts from Nicaragua to Saudi Arabia. And then three years ago, with a full head of steam and the band at the peak of their powers, I suddenly lost my father who was my great encourager in Rock and Roll music and album-making. For a time I lost track of what songwriting meant for me.

But during this time, I also experienced the heights of joy with the birth of my daughter, Corina. I wrote a song for her called "She Brought the Spring" that all but crafted itself. And then one new song after another came together in a very short time and soon it became apparent that I simply had to record an album. I got back into the studio with my longtime producer, Matt Stine, determined to make an album that felt honest at every turn. That album became Getaway Car, and it is surely my most personal work to date with a rawness and intensity that features a new turn in my songwriting.

Making albums is my greatest love and form of expression and I am committed to producing a steady stream of new releases year in and year out. My hope is that with this subscription offer, I will be able to keep making recordings in a sustainable way throughout my career while at the same time deepening the relationship I have with my biggest fans.

I can't thank you enough you for your support, and am grateful for this opportunity to connect with you. Thank you for giving me the chance to get back in the studio year after year to deliver new music again and again.

Rock and Roll lives here!
Here's what you get:
All the new music I make

streaming instantly on your mobile device via the free Bandcamp app, and also available as a high-quality download.*

These back-catalog releases:
The satisfaction of knowing you're supporting me in a sustainable way.
You're a subscriber
Thank you!
* Downloads are DRM-free and available in MP3, FLAC and
more
.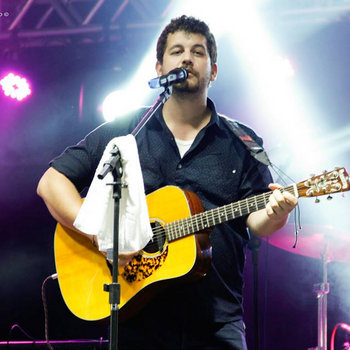 Clinton Curtis
New York, New York
I am a NYC-Based Songwriter, Recording Artist, and Performer.
Latest Release
2 Hibiscus Lane